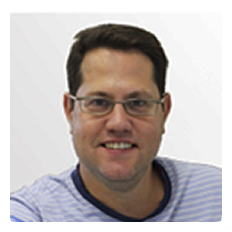 Israel Lifshitz | CEO in
An entrepreneur and experienced CEO, Israel previously founded SysAid Technologies, a worldwide leader in IT service management solutions. He identifies trends and opportunities, finds solutions and achieves highly rewarding results. Israel is a graduate of Technion Institute of Technology in Computer Science. With Nubo Software on the rise, Israel is defining the new virtual mobile work experience for enterprise organizations.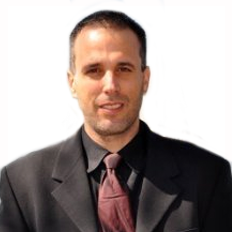 Dudi Lavi |  VP Professional Services & Support in
Dudi has broad background in multiple management and professional roles in the international hi-tech arena, with vast experience in building and managing winning teams, increasing organizations' efficiency and profitability, and leading complex strategic projects. Prior to Joining Nubo, Dudi served as AVP of the Global Sales Engineers at ECI, as Senior Director of ERT team at Radware and as VP Professional Services and Support at Allot Communication. Dudi holds a BSc in Computer Science from Tel-Aviv University and an EMBA with honors from the Hebrew University of Jerusalem.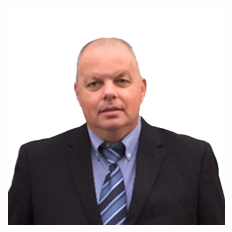 Major General (ret.) Moscovici Uzi | VP Business Development
Uzi is a seasoned executive, specializing in high-security and large scale IT environments. Prior to joining Nubo, Uzi was the CIO and CISO of the Israel Defense Forces, Head of Signal Corp, Head of Cyber Defense, and Head of C5I Directorate. Uzi has a B.S. in Aeronautical Engineering from the Technion – Israel Institute of Technology, M.A in Business Administration from NYU and an M.A in Strategic Studies from the US Army War College.