Manage Mobility the Way You've Always Wanted to with VMI
The benefits of Nubo's holistic solution unlock immediate and long-term benefits for every aspect of your enterprise mobility management:

Cut 70% of Costs When Moving from Physical to Virtual Devices
Nubo remote virtual devices are out of reach to attackers. Data can't be transferred or leaked, just like your company locked device.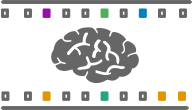 The Unseen Brain: Your Remote Platform
Your valuable client and proprietary data is kept utterly separate from employee devices and where it's safest: Your remote server. What your users see on their phone is only a flat image. Nubo's remote workspace gives IT a fully controlled environment not physically located on the device. This includes all apps, files and folders and ensures no leakage of data. Dealing with lost devices is easy as the workspace is not located on the device itself.

One Flat Protocol
Nubo requires only one flat protocol to render the remote virtual device onto physical devices. Other solutions must use one protocol for each app, adding multiple potential Achilles' heel weak links.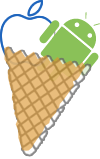 ONE Workspace for Both Android and iOS
One central platform enables both Android and iOS device owners to work in the same remote environment. Communication between employees is easy as they all use the same apps and the same files.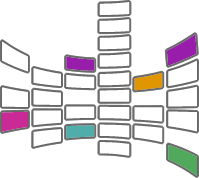 Multi-Platform Solution
Nubo supports multiple enterprise organizations per user / device. This is needed especially with freelance employees and contractors who work for several organizations.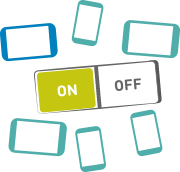 Immediately Connect or Disconnect Devices
A full control panel lets you connect or disconnect devices to your remote environment. You define which apps are available to different users, and how many devices a single user can connect. Users with two or more devices can connect to work apps and move seamlessly between all of them. All work environments are always backed up.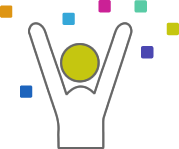 Personal Storage per User
Since Nubo VMI doesn't use up any resources of the physical device, unlimited storage can be used for every employee.

Real-Time Management of Apps, Users and Devices
Deploy apps, connect and disconnect access to users, groups and devices instantly and simultaneously on the control panel and the mobile device itself.

Track User Activity with Session Recording
Gain visibility of all user activity with Nubo Session Recording. Investigate user behavior and mitigate liability within minutes.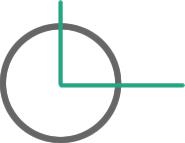 IT Efficiency
With 100% of your enterprise environment kept separate, IT can devote less time and resources on managing device security.

HTML5 Supported
In addition to any Android or iOS device, end users can work with Nubo's remote workspace from any device that supports HTML5.

One Platform for All
When your organization needs to develop customized apps, Nubo simplifies the process. Programmers and developers create one Android app version for one work environment compatible with all devices, Enterprises save on testing. development, deployment and maintenance costs.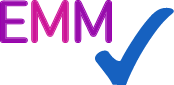 Compatibility with Existing EMM Technology
VMI secures classified client and proprietary data and enables seamless app deployment. You benefit from the best of both technologies.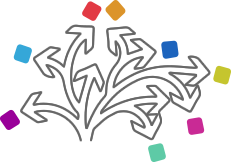 Select Your Apps and Feel at Home while at Work
Our Enterprise Apps space allows you to use the same apps at work you are already familiar with from your personal use. Now you can safely work on your enterprise data with any Android app you select.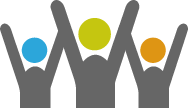 Guaranteed Employee Privacy
With their personal apps and files now completely separate from enterprise data, employees can trust their personal privacy is respected and fully adopt BYOD.